Thank you for making the show a memorable one!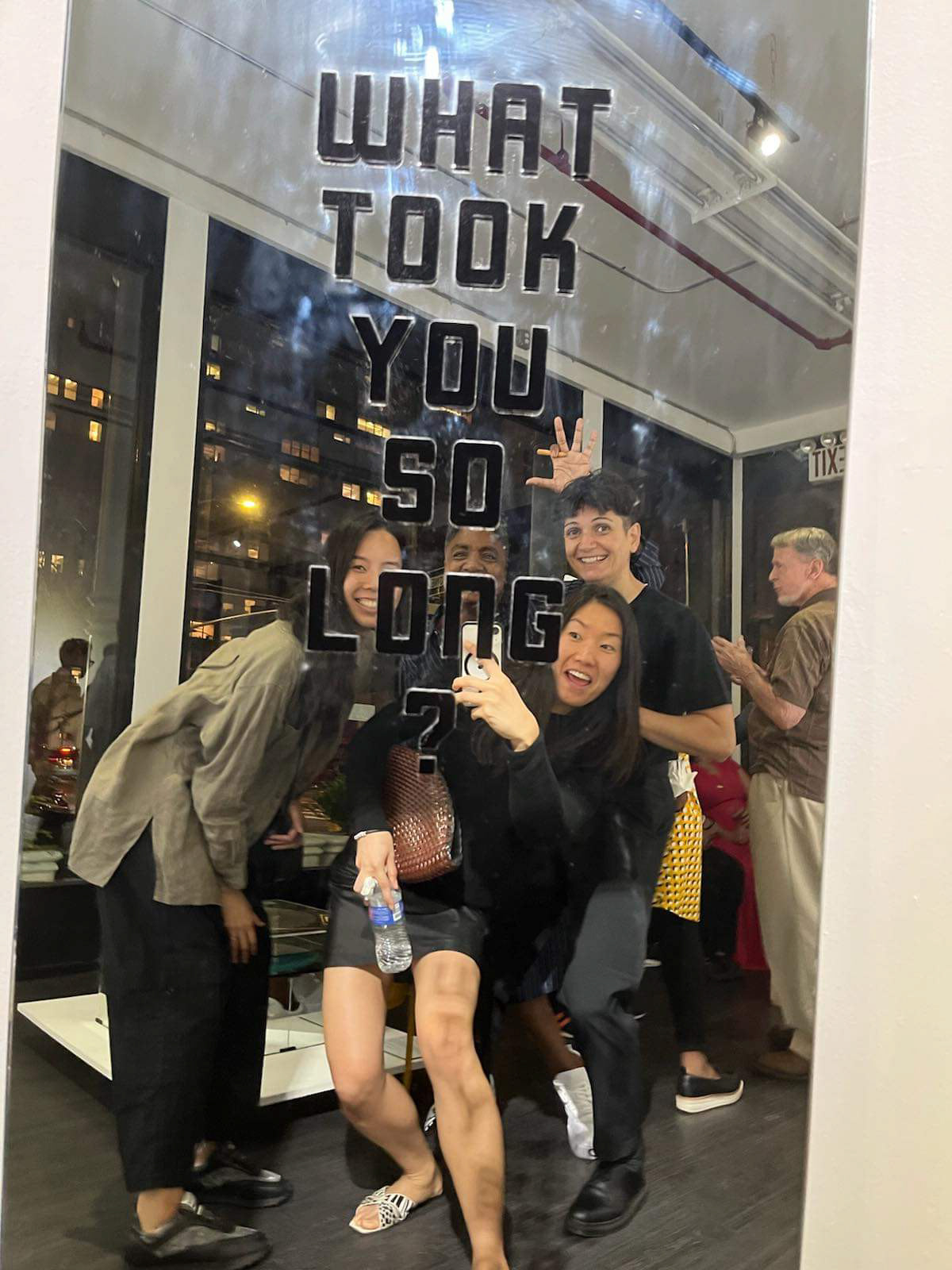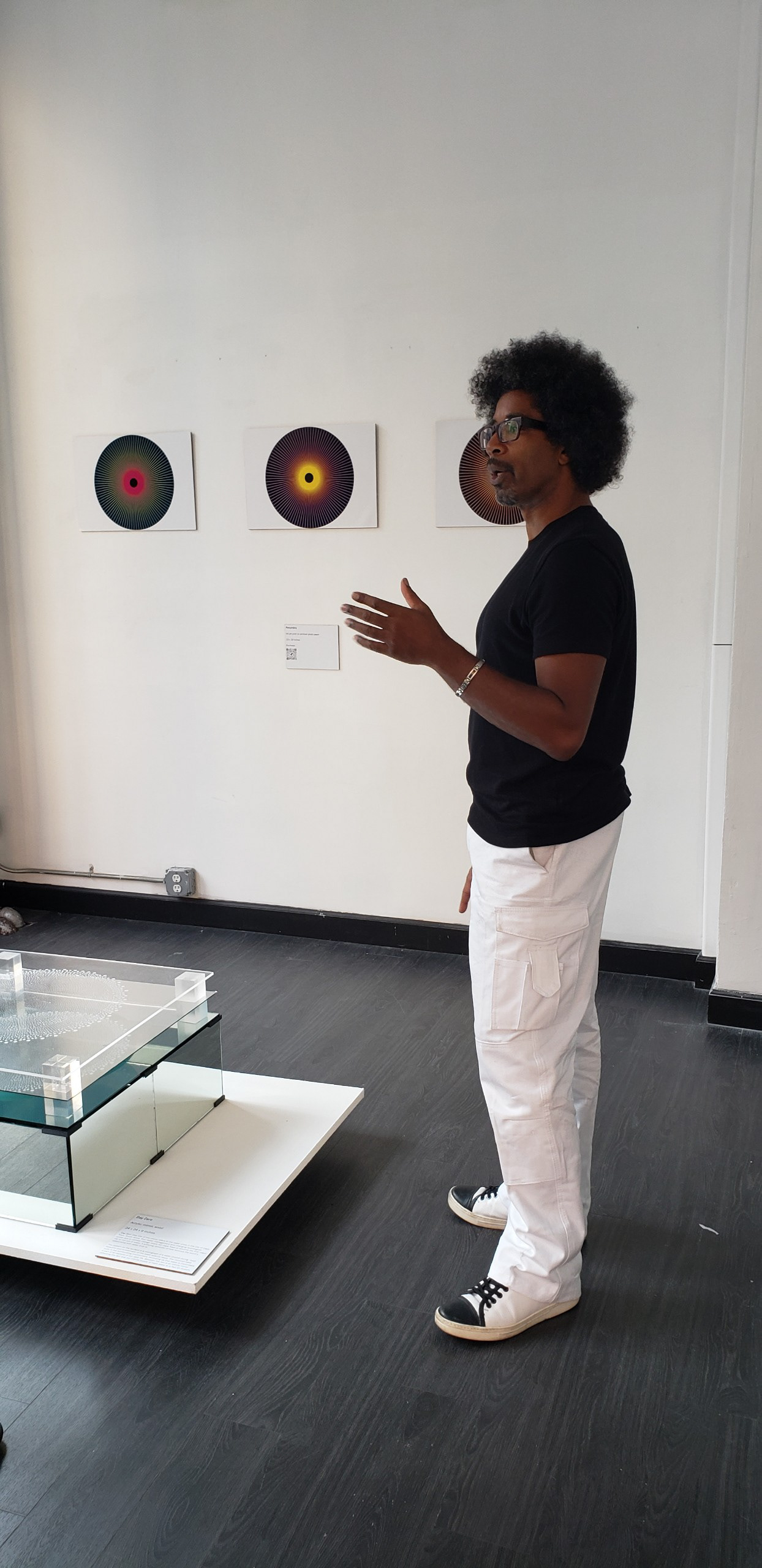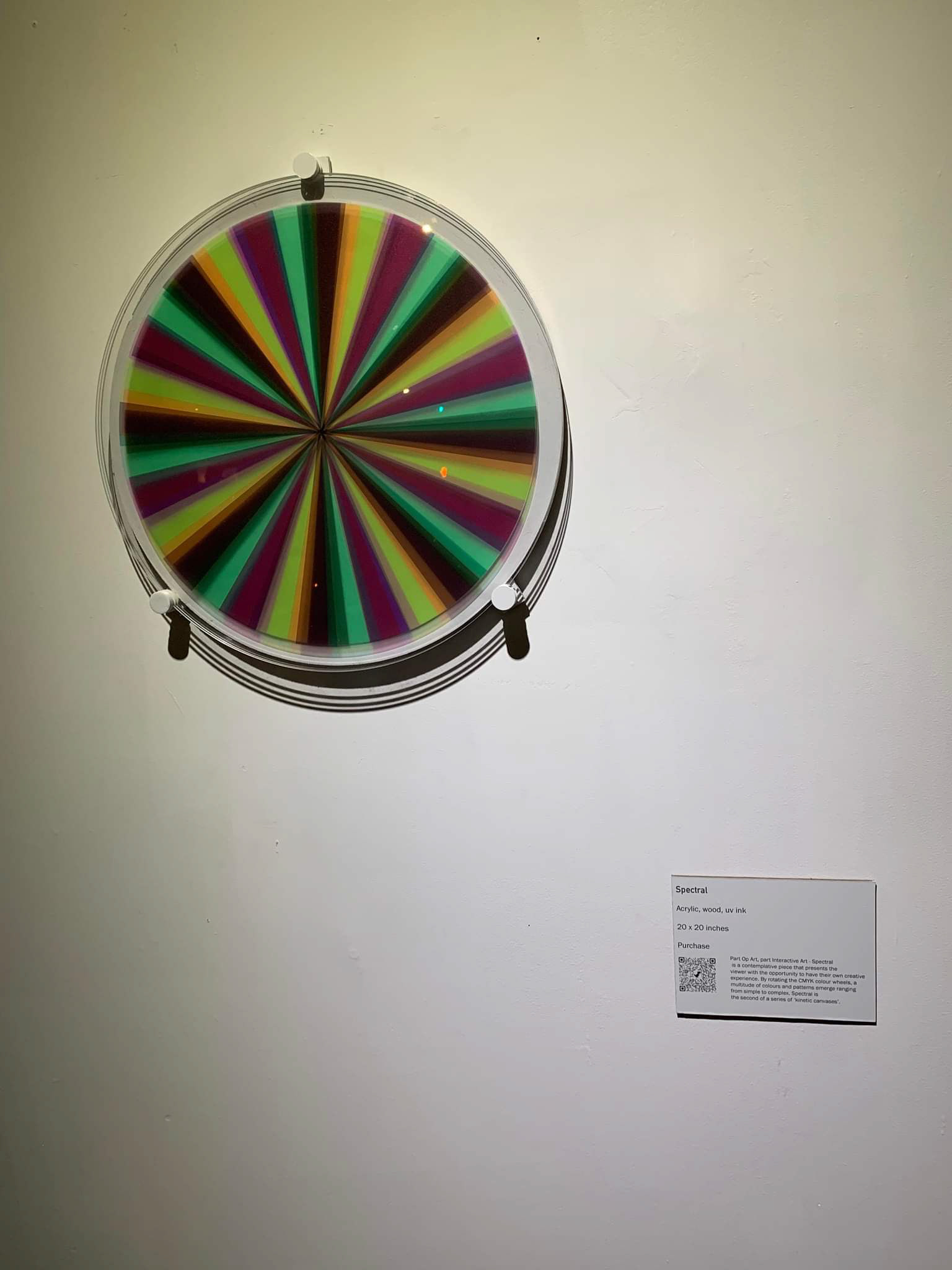 Art & Design of an Eclectic Mind (Sept 16-17th)
Some great news. My first furniture design - Laguna Table - was selected to be showcased at WantedDesign's Launch Pad (May 15-17) in Manhattan. Launch Pad is an international event showcasing the designs of burgeoning designers in home accessories, lighting and furniture.